Mon, Wed: 9am-5pm
Tues: 9am-7pm
Thur, Fri, Sat: 9am-1pm
Sun: Closed
Welcome to Munster Dental Health
dental health is an important part of your total health
Office of Dave Radovich DDS
Dental Services
Crowns and Bridges

Dental Emergencies
Dental Cleaning
Dental Fillings
Dental Veneers
Dental X-rays
Dentures
Teeth Whitening
Tooth Extractions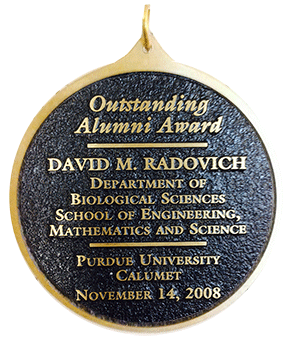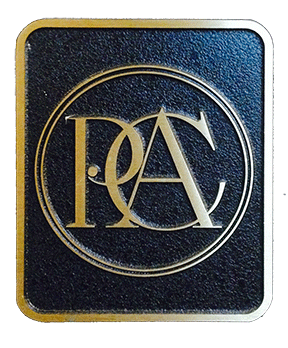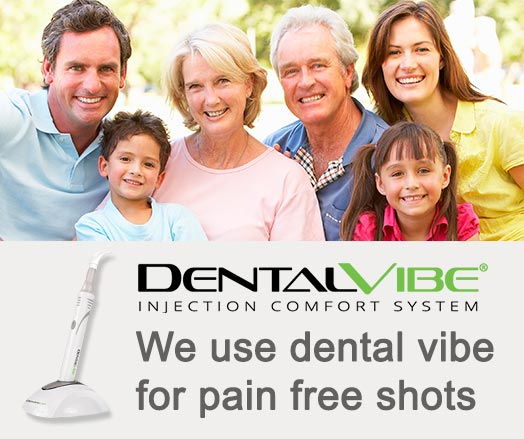 DentalVibe Pain Free Dental Shot System
At Munster Dental we have implemented DentalVibe 4 into our dental practice. DentalVibe is a handheld device that allows our dentist to deliver local anesthesia pain-free while prepping the patient for dental procedures. It works wonders with young children that are sensitive to the idea of needles. The patented vibrating action desensitizes the area before delivering the now hardly noticeable pin prick without the fears and nervous feelings aroused by needles. This concealed method puts adults and children at easy without ever knowing they are getting a shot in their mouth. Just one way we are committed to total dental health to support the entire patients well being.
Welcome Message
We don't just provide quality dental care, we believe that dental health is an important part of your total health. With over 35 years of experience, we treat patients the way we would want our families treated. We offer no gimmicks or discounts, just quality dental services at affordable prices.
We have been located and serving in Munster Indiana for over 35 years, but have patients all across America. We offer no cost consultations, free second opinions, with a focus on family oriented service, in a comfortable relaxed setting. We have a good relationship with dental specialists and refer when advisable. Get in touch with us today.